We at Wheelchair Scooter Repair understand the most important moments in life happen in motion. When your motorized mobility equipment fails to operate to your expectations, you can start to miss a lot of the action and feel stuck. That's why our skilled and licensed technicians respond to your motorized scooter repair requests swiftly and efficiently, making sure you are mobile again in no time. New batteries, charger problems, motor repairs, connector and harness replacements—we do it all and more!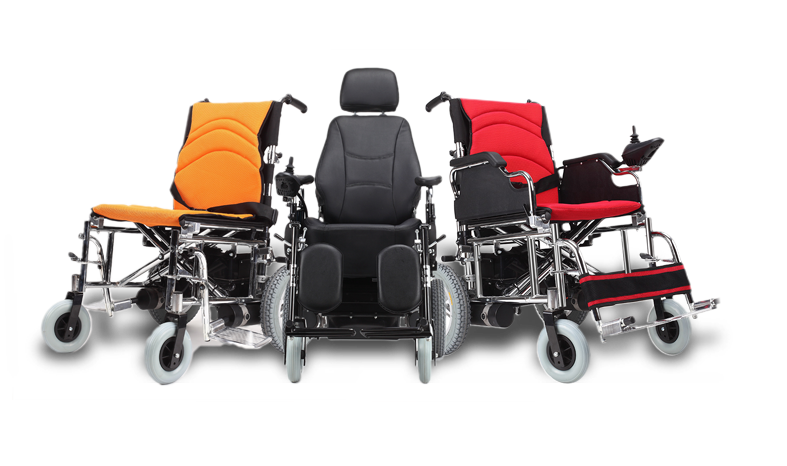 We have service hubs in California, Arizona, Indiana, Louisiana, Michigan, New York, Ohio, Pennsylvania, Georgia, and Texas to handle multiple requests throughout the United States.
We accept Medicare, most private insuranses and private pay.
Call or contact us today!
We are more than happy to answer any of your questions or schedule a power wheelchair repair any time.
Don't let your mobile equipment fall into disrepair!
Power wheelchairs and scooters are made of up of multiple components, just like cars, and so you should anticipate wear and tear. When mobility scooter repairs and more are needed, we carry a full assortment of OEM replacement parts and accessories to fix your mobility equipment correctly. With a wide variety of payment (insurance, Medicare/Medicaid, and credit cards) and scheduling options, we'll have your power wheelchair repaired in no time—and if we can't get the repairs done in one day, you get a free loaner to keep you comfortable.